Rome painted between the 18th and 20th centuries
With the mission to describe Rome through the eyes of artists, the collection of the Museo di Roma in Trastevere includes works of art dating from the 18th century to the present day.
These are mainly views of Rome and the Campagna Romana with unusual architectural and landscape views, the pictorial expression of some of the Italian artists such as Amedeo Simonetti (1874-1922), Salomon Corrodi (1810-1892) and Arnoldo Corrodi (1846-1874), Pasquale Ruggero (1851-1915), Achille Pinelli (Rome 1809-1841), Francesco Coleman (1851-1918), Gino Severini (1883-1966), whose training and school can be found in the local tradition.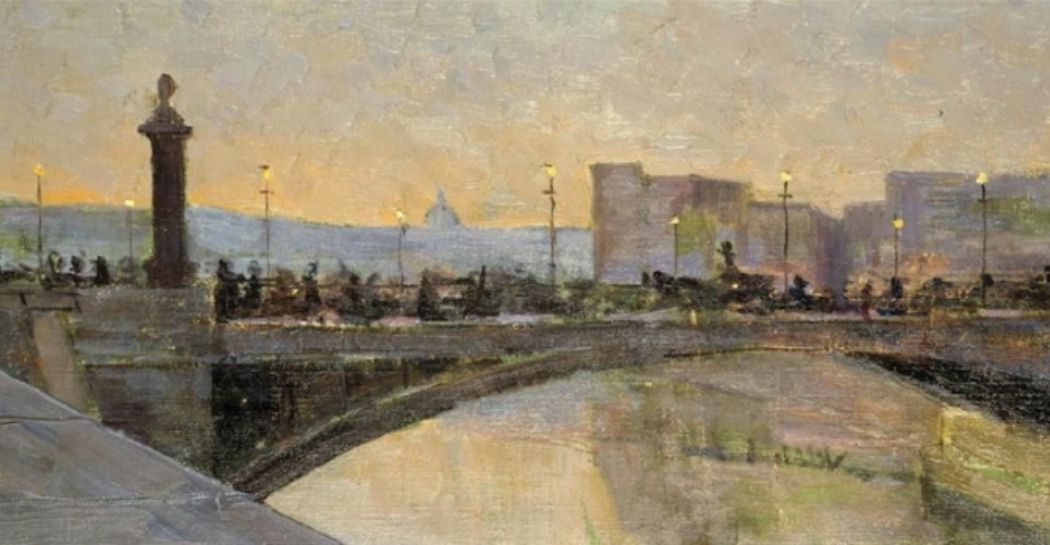 The collection also includes works by foreign artists who passed through on their Grand Tour and others who were adopted by Rome, such as Guillaume Frédéric Romny (1786-1854), Adolphe Roger (1800-1880) and Franz Theodor Aerni (Aarburg, 1853 - 1918).
They all recount Rome according to the different attitudes of their style, from the picturesque to the romantic and the realist, on the threshold of the artistic avant-garde.