Corporate
Companies and institutions that are looking to Culture as a solution to new communication strategies can link their image to the promotion of Rome's artistic heritage, choosing it as the setting for events.
Every moment is taken care of down to the smallest detail, in places of extraordinary beauty, unique for their historical and artistic value and the functionality of their spaces.
The best success is guaranteed for the most different types of events, according to the wishes and needs of each client: exclusive guided tours, conventions, conferences, readings, book presentations, theatre shows, concerts, film screenings, activities for children and young people, solidarity events, dinners and food and wine tastings, and sporting events.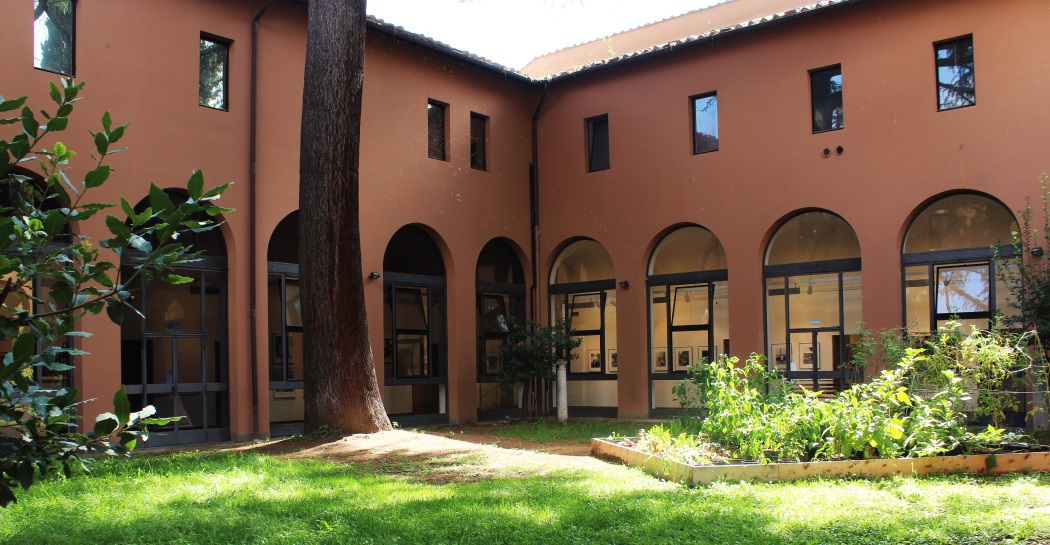 Documents