Exhibitions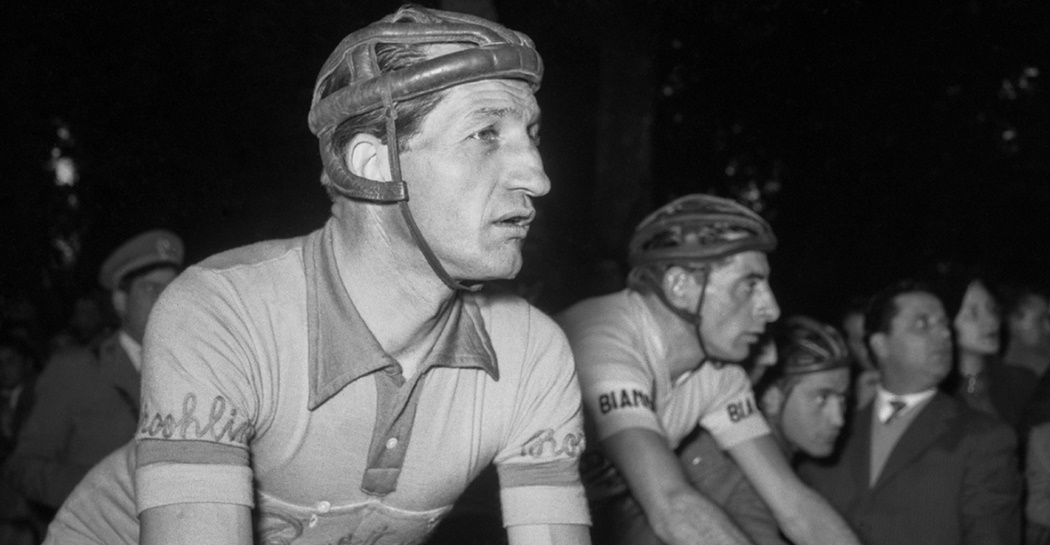 Museo di Roma in Trastevere
Un inedito corpo fotografico, più di cento immagini, tratte in grandissima parte dall'Archivio Storico Riccardi, che racconta, dal 1909 a oggi, uno spaccato dell'Italia molto significativo.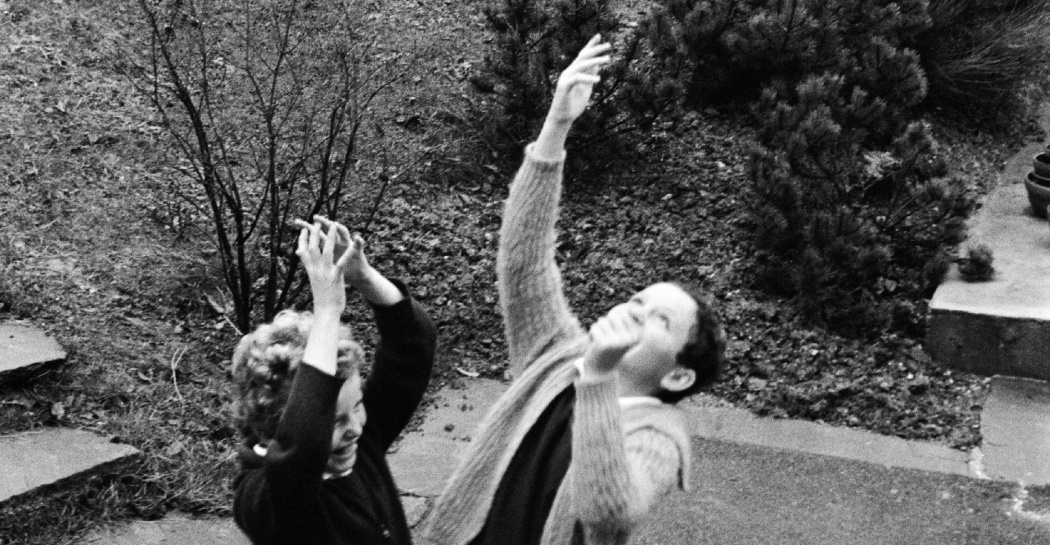 Museo di Roma in Trastevere
This is the first monographic exhibition of the non-professional photographer Peggy Kleiber: a great iconographic heritage found in two suitcases containing about 15,000 photographs taken from 1959 to the early 1990s and coming from her archive.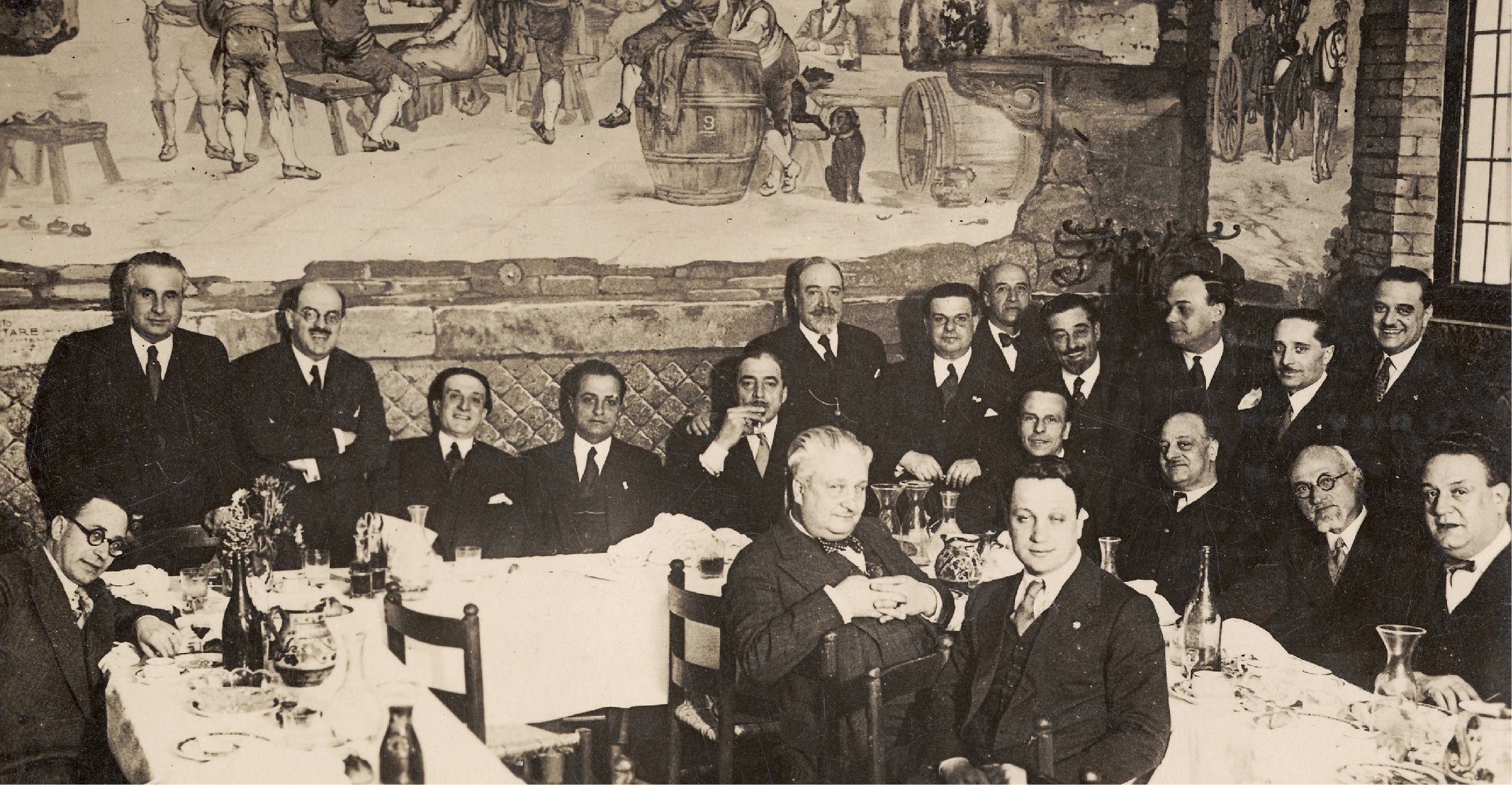 Cenacoli e vita artistica da Trastevere al Tridente (1929 – 1940)
Museo di Roma in Trastevere
15 December 2022 - 10 September 2023
This exhibition was conceived with the intention of retracing cultural life in Rome between the late 1920s and 1940 through the eyes of the Romanisti.
There are no planned exhibitions.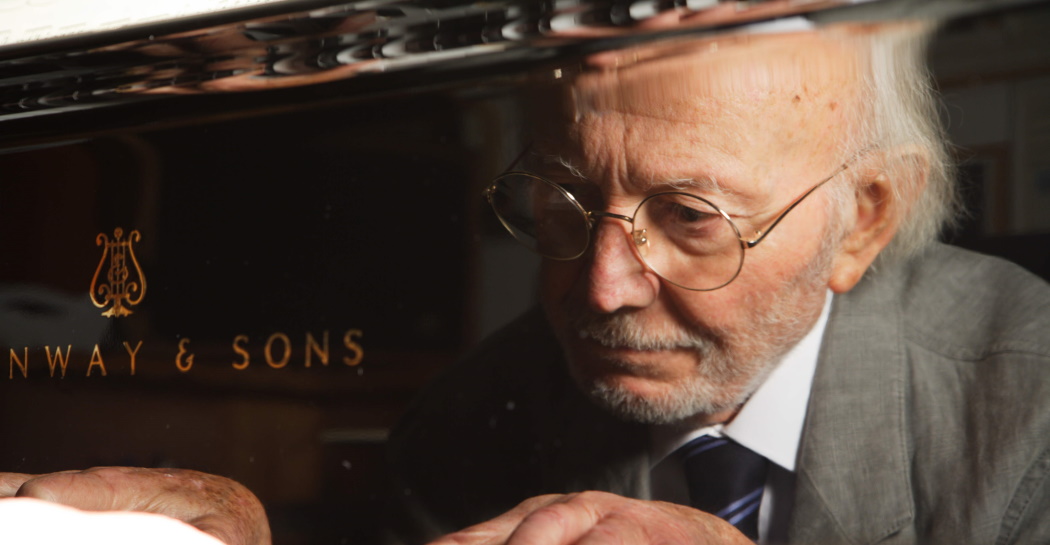 Museo di Roma in Trastevere
Ten years after his death, the city of Rome presents the first exhibition that reconstructs the long artistic career of the Italian pianist, composer and conductor Armando Trovajoli (Rome 1917 - 2013), who collaborated with major film directors, signing more than 300 soundtracks and a record-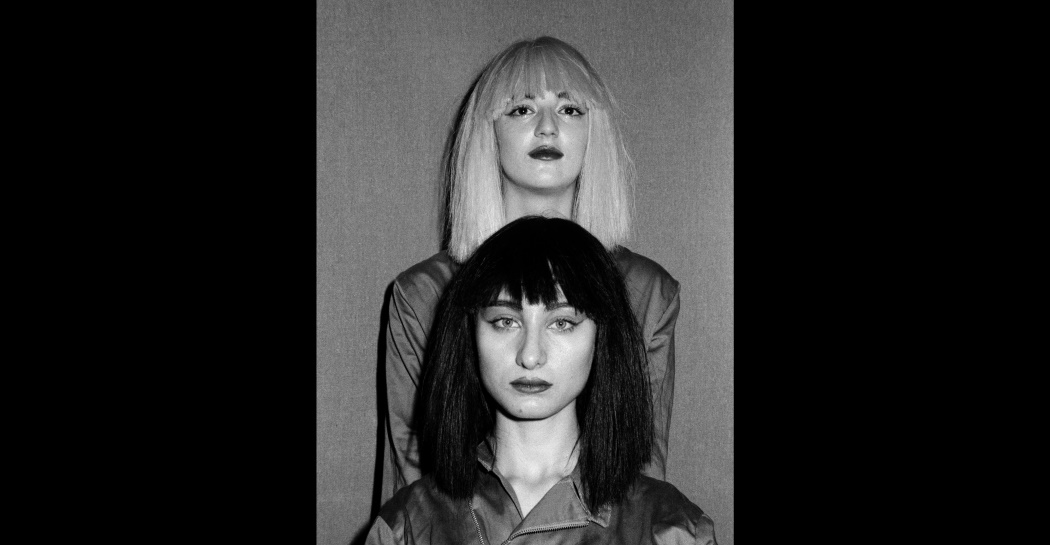 Museo di Roma in Trastevere
20 January - 30 April 2023
La Movida. Spagna 1980-1990, the first exhibition in Italy by the photographer and artist Miguel Trillo, curated by Héctor Fouce, uses more than 60 photographs to recount the 1980s, the cultural movement known as La Movida and its social and political consequences.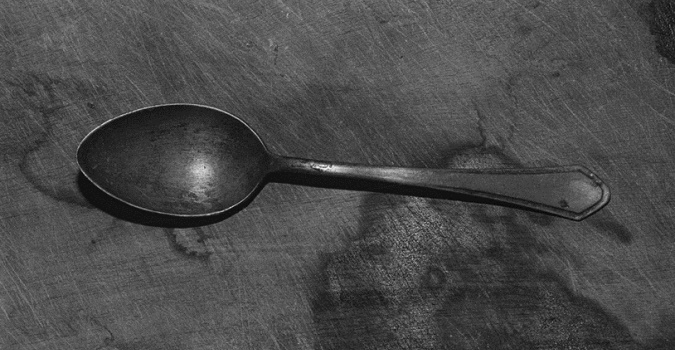 Museo di Roma in Trastevere
18 January - 12 February 2023
I musei civici di Roma e la memoria attraverso l'arte. Simcha Shirman Whose Spoon Is It? S.S. 470430-110927, 2011. Photo © Sicha Shirman