Exhibitions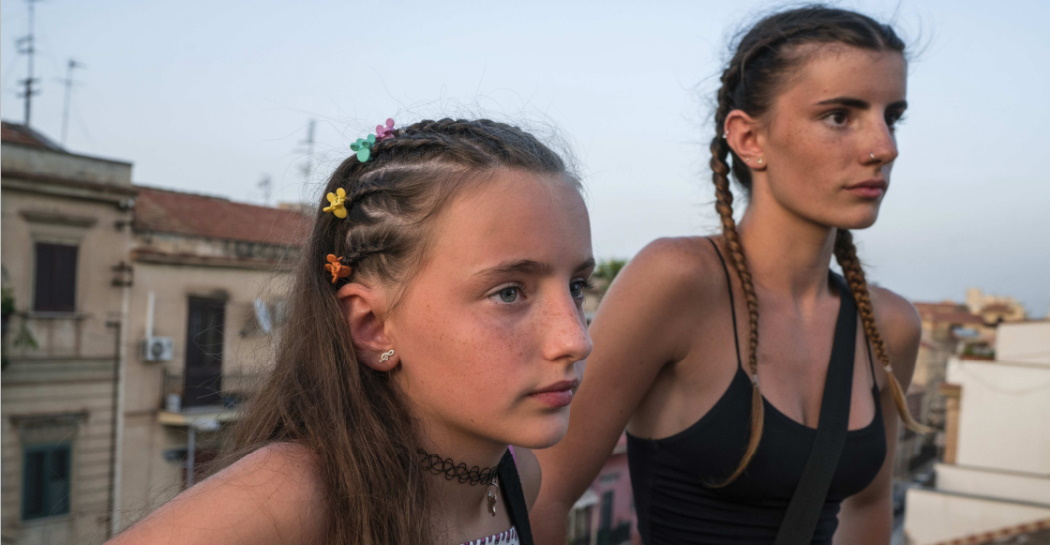 Museo di Roma in Trastevere
28 October 2022 - 26 February 2023
With more than 80 images, the exhibition shows the important mission of the social enterprise 'Con i Bambini' and focuses on the topic area of social exclusion, marginalisation and school drop-out.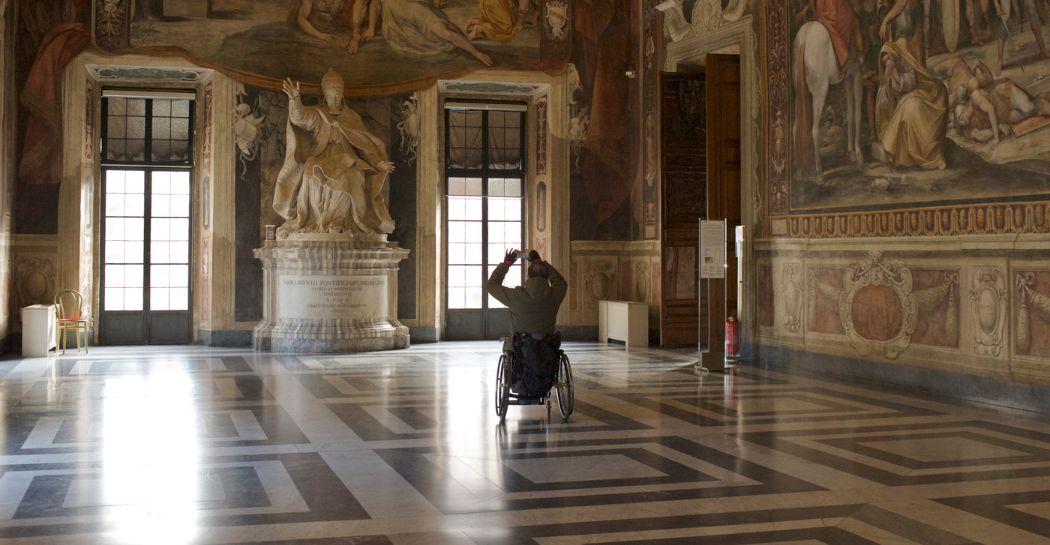 Museo di Roma in Trastevere
15 September 2022 - 08 January 2023
From the city suburbs to the heart in Rome, the accessible beauty of the capital in the 42 portraits of people with disabilities signed by Samanta Sollima.
Cenacoli e vita artistica da Trastevere al Tridente (1929 – 1940)
Museo di Roma in Trastevere
15 December 2022 - 04 June 2023
This exhibition was conceived with the intention of retracing cultural life in Rome between the late 1920s and 1940 through the eyes of the Romanisti.