Exhibitions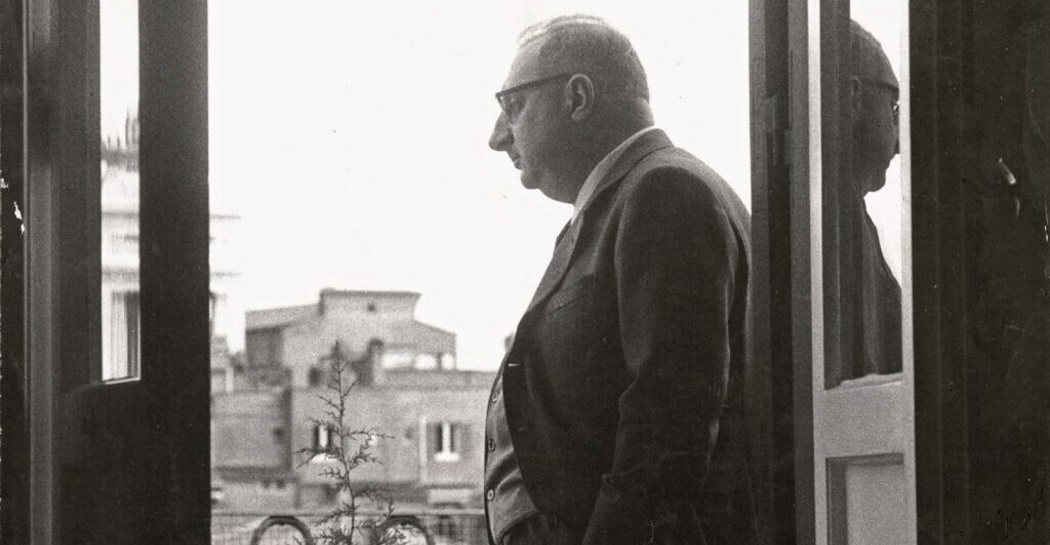 Museo di Roma in Trastevere
22 September 2023 - 07 January 2024
60 works including painting, sculpture, graphics, photography, books and documents, from important private collections but also from the Fondazioni of the artists involved and from the Galleria Nazionale d'Arte Moderna e Contemporanea.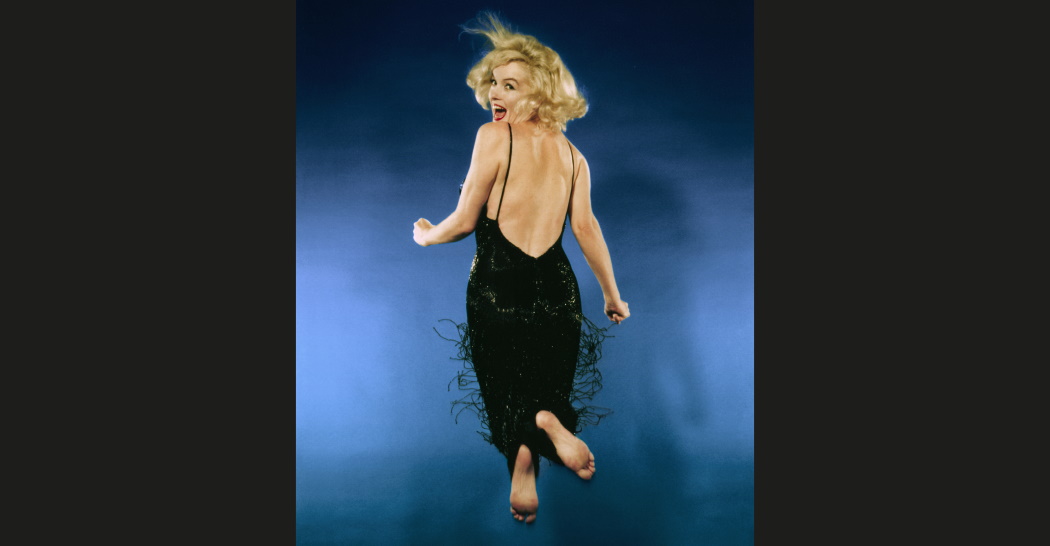 Museo di Roma in Trastevere
06 July 2023 - 07 January 2024
An exhibition dedicated to Philippe Halsman, one of the most original and enigmatic portrait painters of the 20th century.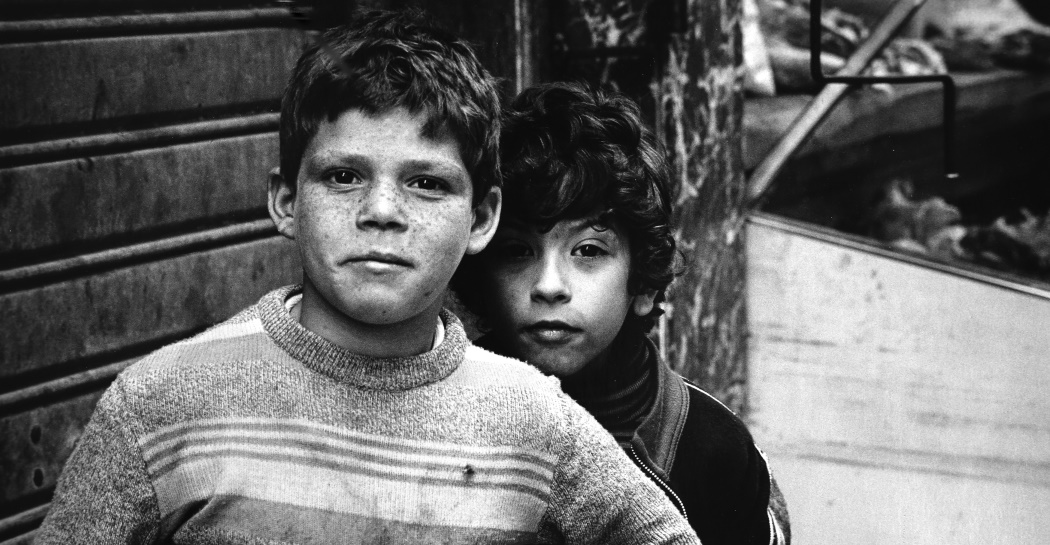 Museo di Roma in Trastevere
06 December 2023 - 24 March 2024
Il diario visivo, espresso attraverso la fotografia, di quattro viaggi che il fotoreporter statunitense di origine italiana Lou Dematteis compie in Italia nel 1972, 1977, 1979 e 1980.
Arte e vita nelle fotografie di Hilde Lotz-Bauer
Museo di Roma in Trastevere
Le stampe create dal sapiente occhio della fotografa tedesca Hilde Lotz-Bauer compongono l'esposizione fotografica ospitata al Museo di Roma in Trastevere.