Exhibitions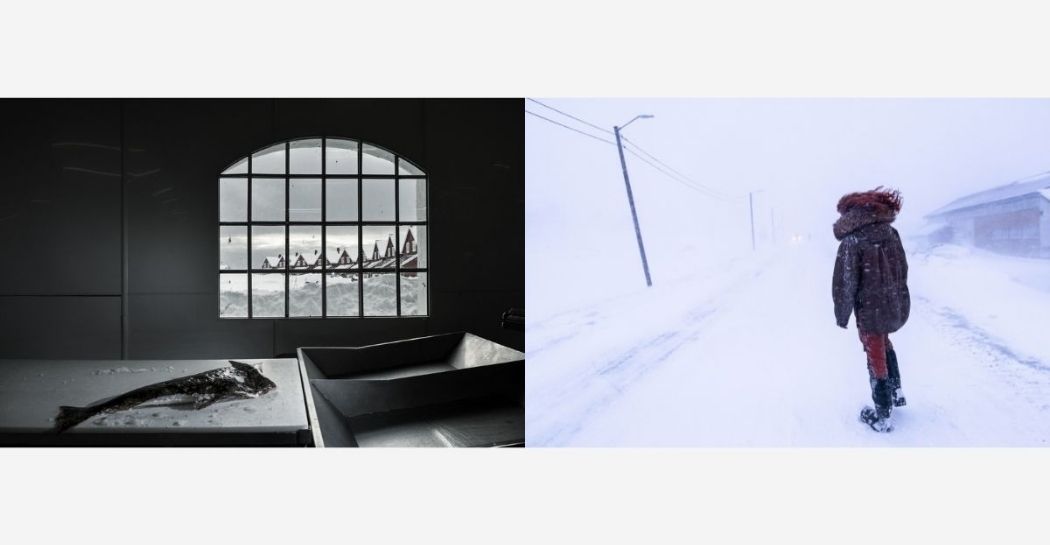 Museo di Roma in Trastevere
27 May - 04 September 2022
The 50 photographic images taken between 2018 and 2019 by Milan-born photographer Valentina Tamborra are the result of two reportages on the Arctic from her residency: Skrei - Il viaggio and Mi Tular - I am the border.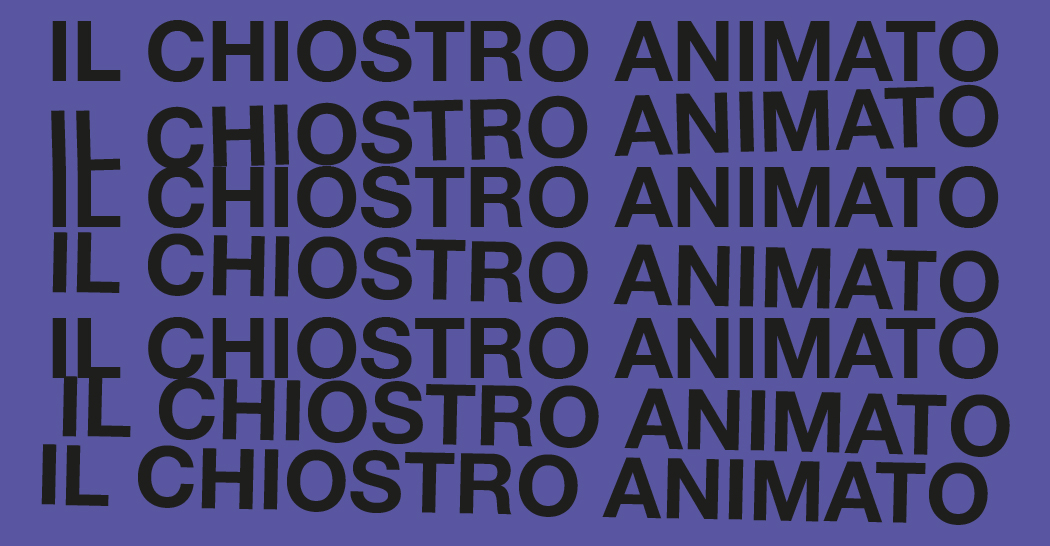 Museo di Roma in Trastevere
20 May - 25 September 2022
An exhibition in four acts introducing artistic interventions by Michela de Mattei, Salò, Bea Bonafini and Emiliano Maggi.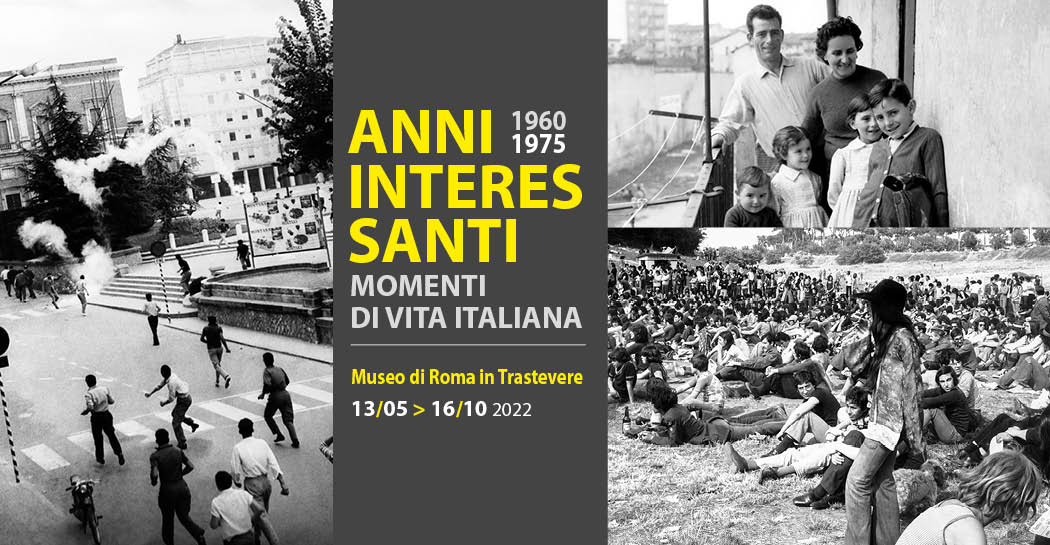 Museo di Roma in Trastevere
Through a careful selection on photographs and visual documents from the Istituto Luce, the exhibition Anni interessanti is a journey for the eyes, an intense and informative journey through a period of national history, from 1960 to 1975, that indelibly marked the country's face and identity.
There are no planned exhibitions.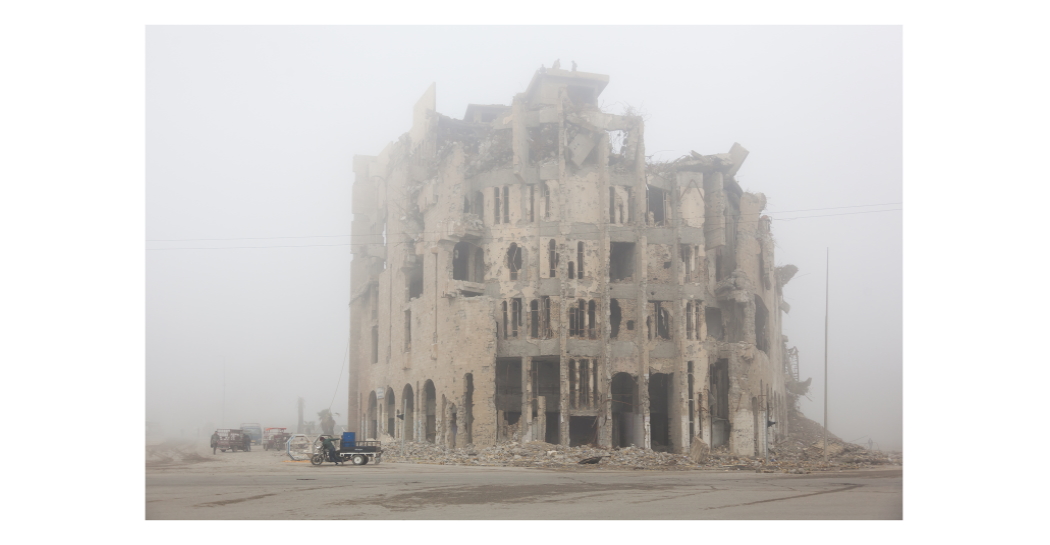 Museo di Roma in Trastevere
A selection of eighteen large format pictures by Begoña Zubero.