Online exhibitions
The Online Exhibitions section, created during the period when museums were closed, guides the visitor on an educational journey through the video stories of the organisers.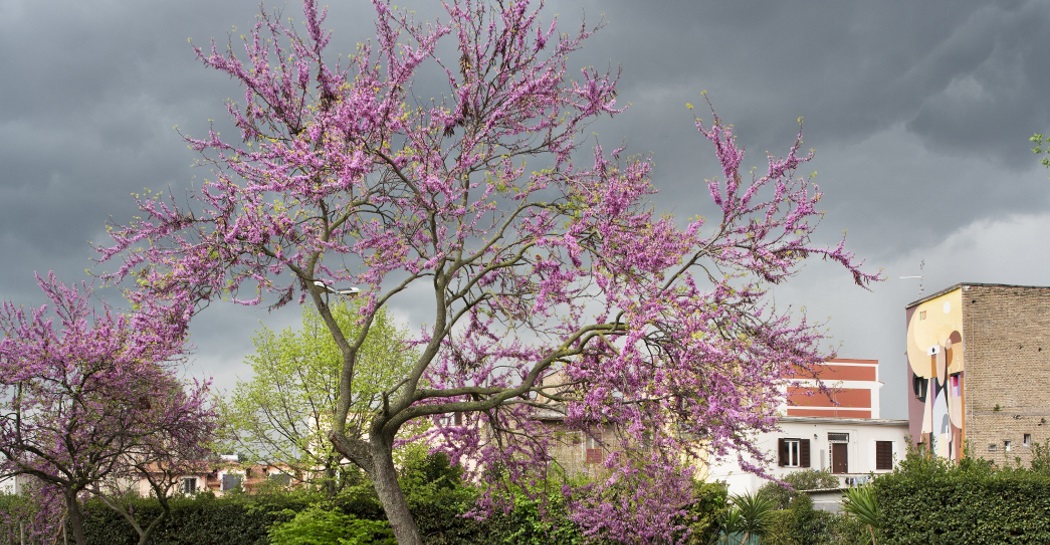 EXHIBITION Roma. Massimo Siragusa
The multi-award winning photographer Massimo Siragusa and the curator Giovanna Calvenzi talk about the exhibition dedicated to him at the Museo di Roma in Trastevere.
A journey through the Roman neighbourhoods described through the careful camera gaze of Siragusa: almost a video documentary, with landscapes where relics of Rome's past and ancient splendour coexist with 1960s apartment blocks and the effects of modern urban development.
EXHIBITION Sulle tracce del crimine
With the scientific advice of the curators of the exhibition Sulle tracce del crimine, Stefano Nespolesi and Peppino Ortoleva, four authors and four stories from the literary mystery genre that have inspired famous television series have been selected. Deflorian and Tagliarini read excerpts from Un Natale di Maigret by George Simenon and Non piangete per chi ha ucciso by Ross Macdonald. Bluemotion, directed by Giorgina Pi and interpreted by Sylvia De Fanti and Gabriele Portoghese, presents excerpts from Il Natale di Poirot by Agata Christie and Buon Natale, Rocco! by Antonio Manzini. Direction and video production by Cliche Studio. Video event in collaboration with Teatro di Roma and with musical interventions by Roma Tre Orchestra.